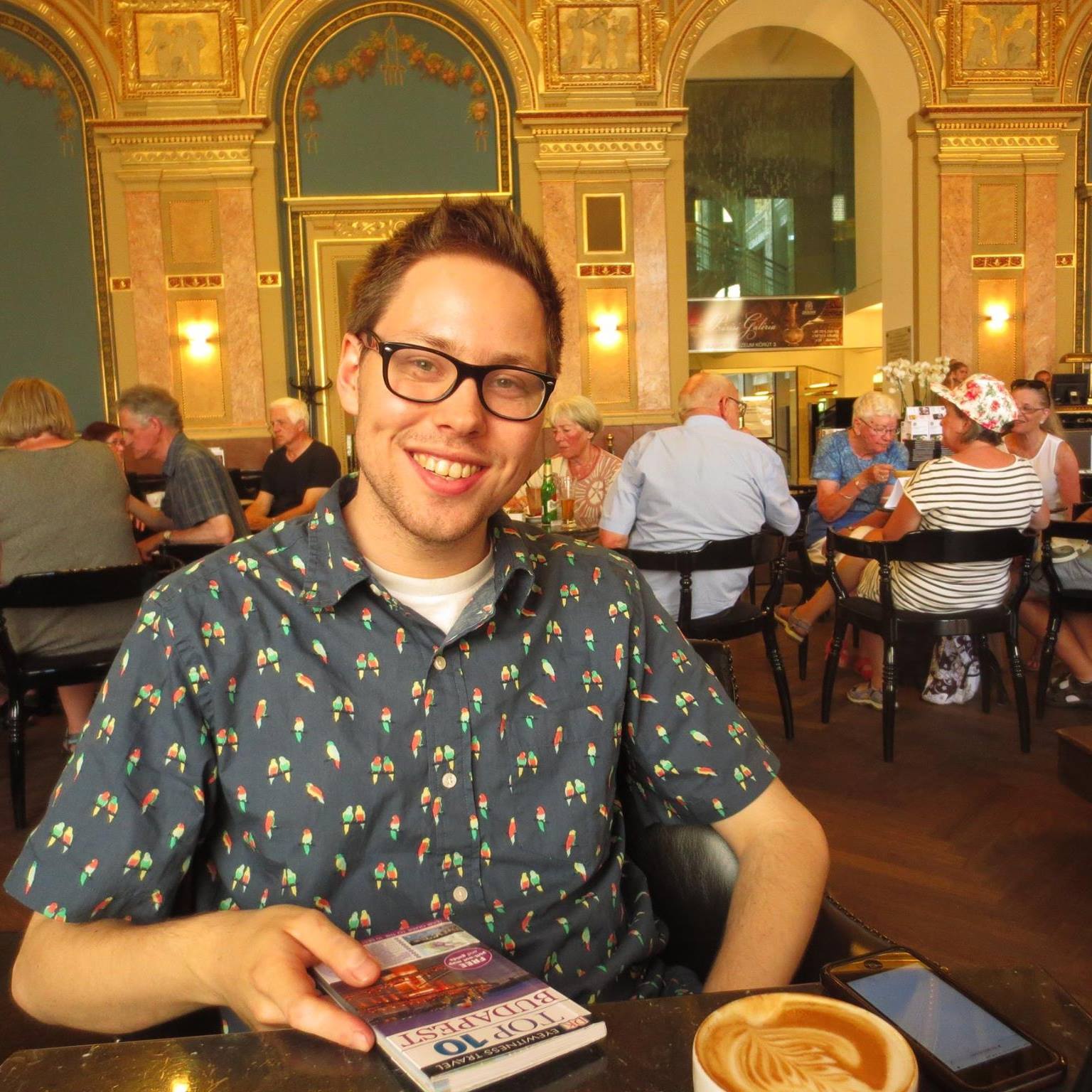 Hi! I'm Jakob Tanner and I write fantasy, LitRPG, and GameLit-style books. My aim is to write stories that are entertaining, unputdownable, and action-packed!
I was born in 1991 in Toronto, Ontario, Canada. I studied English Literature at University of Toronto and now split my time between writing and working at a bookstore.
My favorite movie is The Matrix.
My favorite anime is Full Metal Alchemist.
My favorite video game is Final Fantasy XII.
My favorite book is Dune by Frank Herbert.
I love hearing from fans, so please reach out to me to let me know your favorite things or even if you just want to say hi. My email is tannerjkob@gmail.com